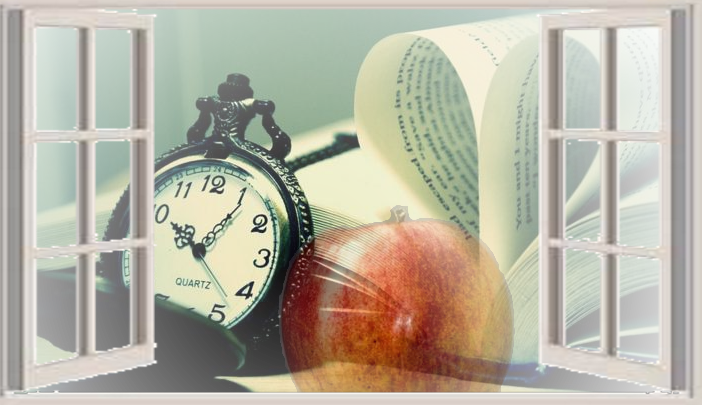 Education : refers to the development of knowledge, skill, ability, and character through training, study, or experience, learn higher reasoning skills
Knowledge : refers to all one gains, learns, and understands of facts and general truths whether gained from books, experience or learned from others
Knowledgable : an informal but well informed knowledge about a particular topic 
Learn : gain knowledge or a skill, by study, instruction or life experience
Learned : having, showing or acquiring, much knowledge ; to be 'Scholarly'
Literacy : ability to read and write
An Informal Cornr  welcomes your visit to our site!
~ Please do be aware this site will have affiliate links where I do get a small payment.~
A new day is another chance to learn something new! and here, An Informal Cornr strives to explore and deliver content, to help grow your own Knowledge vault. Nobody likes a 'smarty pants' but intelligent conversations can be quite invigorating and refreshing. Shall we begin?
Take your cursor and scroll along the menu bar at the top and explore the many categories. See what you learn today and how many people you talked to, about that particular topic. Most of all, have fun. 🙂


PS   Did you type barrel roll in Comments?                                         
Please do NOT COPY material. They can be easily found and a DMCA will be filed. Thank you!