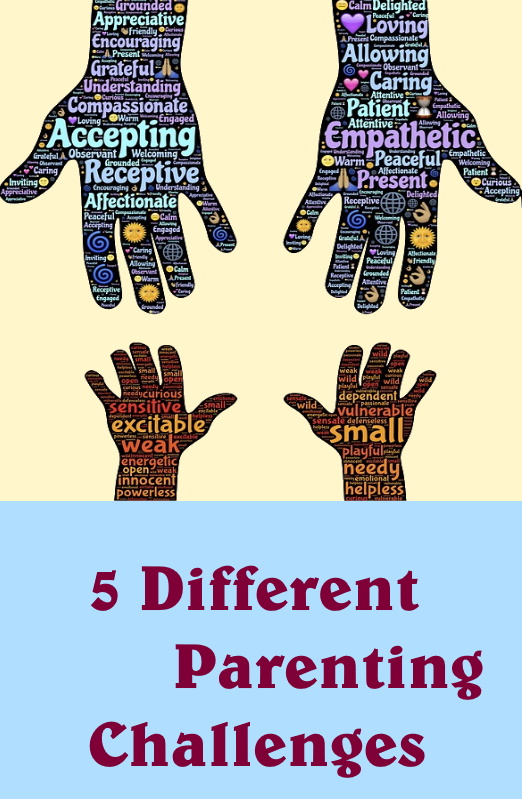 Parenting a family whether as a couple or a single parent can be a mix of wonderful then suddenly we get attitude, and we ask our self, 'who is this person and where is my sweet child?' We tend to forget our child(ren) are growing into an adult. A few different parenting challenges do arise for us and our children but some behaviors are quite normal.
It's going to depend on our responses to how we handle this stage of their growth that will be revealed in their adulthood. It's this next step of their growth that can be a challenge and sets them up towards the adult they will become, or not.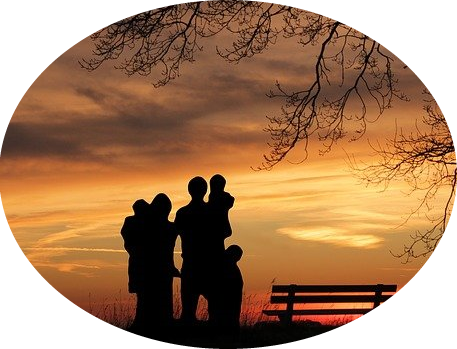 The following articles are about different areas and ages where our parenting skills can get challenged, and how we respond sets foundations towards our duty of presenting a healthy adult to society. It's always good to keep our parenting journey a learning environment for us, and our children.
Conversations to teach Civic Engagement
Read about how parents can open discussions with teaching their child(ren) the importance of staying informed and an engaged citizen for a thriving and peaceful democracy.


Turning Down Tween Attitude
It's common knowledge that the tween and teenage years can be hard on the parent-child relationship. Experiencing defiance, rejection, and ridicule from one's child is very upsetting for parents.

Help for Parents of Troubled Teens
Is your teenager violent, depressed, abusing alcohol or drugs, or facing other problems? Here's how to ease the stress at home and help your teen transition into a happy, successful adult.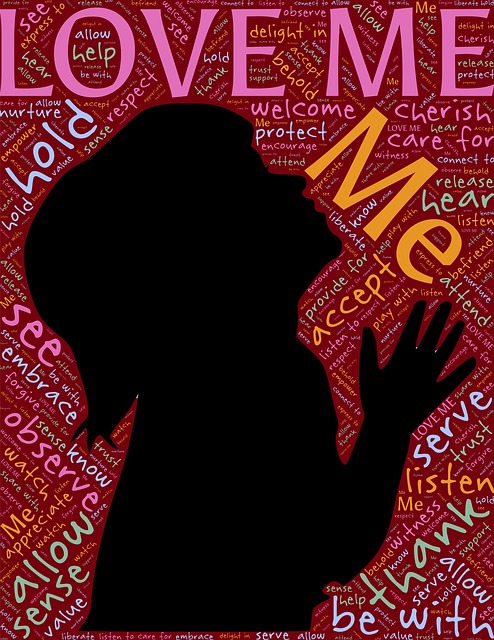 Long Term Effects of Child Abuse and Neglect
Recent work in child development and neuroscience increasingly suggests that children require safe, stable, nurturing relationships and environments to thrive. Evidence shows that stress and trauma, especially when prolonged, can interrupt healthy child development, putting them at risk for lifelong health issues.
Six Kinds of Emotional Abuse by Narcissistic Parents
Narcissistic Parents or caregivers who display rejecting behavior toward a child will often [purposefully or unconsciously] let a child know, in a variety of ways, that he or she is unwanted.
Learning in Motion
Extra Reading Resources
Top 25 Parenting Forums, Discussion and Message Boards
25 Cheap Meals for Large Families Under $10
Child Abuse Prevention Month: Healing As An Adult Survivor
What Makes a Child Special? Ideas for Celebrating Uniqueness
Seeking Help is Protecting Mental Health
Not all parenting duties are easy nor are parents picture perfect. Some days we are hard on ourselves, and others behave because of past 'ghosts' that haunt them. There is no shame in talking with qualified therapists for yourself, or for your child(ren) to help understand and answer that question, why?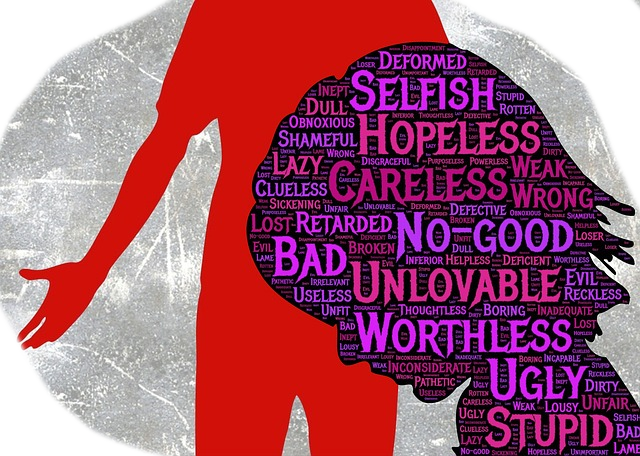 Qualified therapists and counselors are there to help us by listening then help us learn new coping skills, become our better selves, in complete confidentiality. Each day is a new day to press that re-start button, and to make positive changes. Life may not be easy but it can be managed with a healthy outlook.
I hope you found this article informative and gained some new insight. Please feel free to leave your comments and Share your new found knowledge with others. Use the 'Ask A Question' form to make a request on a topic of your own interest. It is FREE to subscribe to my RSS feed.
AIC| An Informal Cornr, all rights reserved. Ginsense writes articles on business skills, development, health, science, technology and society and enjoys advocating for independence, security and a better world for all of us.