The Spring season brings us birds and songs along with joy, for the garden enthusiasts. Rain arrives to wash away last bits of snow and greenery starts peeking out, from the grass and trees.
We can't forget the rising temperatures either and un-packing our spring and summer wear! Does your yard need some garden and landscape ideas?
Ready yourself for Planning
Gardening projects can provide us with sources of food, and flowers add color for visual beauty, which many passer-bys can also enjoy. Ground is turned and prepared, for extra plant nutrients from compost or manure mixtures that spent winter just 'prepping'.
Healthy soil creates their own micro-ecosystems which enables robust growth, of plants and nutrients. Maybe we should consider ' Do not Disturb the Soil' signs for them?
Make a Garden and Landscape Projects list
Spring is a beautiful respite after a long, cold winter. Next to our gardens we should consider adding some fun and whimsy, to the yard. Decorating with garden ornaments can be whimsical and fun next to providing a purpose. This can be accomplished with looking at yard decorations, ornaments and structures, such as:
A few of these projects will vary in cost depending on which one you choose. Others, such as those in the decorations list, can be done with a few simple items found around your house. This can also be a recycling, upcycling or re-purpose opportunity. It's important to pay attention to your materials since these are outdoor therefore need to pay attention to weather proofing.
Weatherproofing Materials for Longevity
A few tips when making your own yard decorations is to use waterproof silicone when glueing and outdoor waterproof sealants, such as marine grade products or other outdoor adhesive. This will help to increase the longevity of your decoration for a few years versus having to regularly buy or replace items every year.
The choices your make will depend on the particular project, since some may not require weather proofing treatments at all. Also, ensure it's not hazardous to health, earth, or to humans, insects and animals.

Examine Certification for Backyard Conservation
One other consideration with landscaping is backyard conservation. We are not alone on this planet since we do share it, with insects and animals. Participating in backyard conservation helps soil, water quality, wildlife habitat and natural resources. You may even earn an official 'certification' when qualification and results are met. A few resources to explore are as follows:
Natural Resources Conservation Service
Audubon
Wildlife Habitat Council
Nature Canada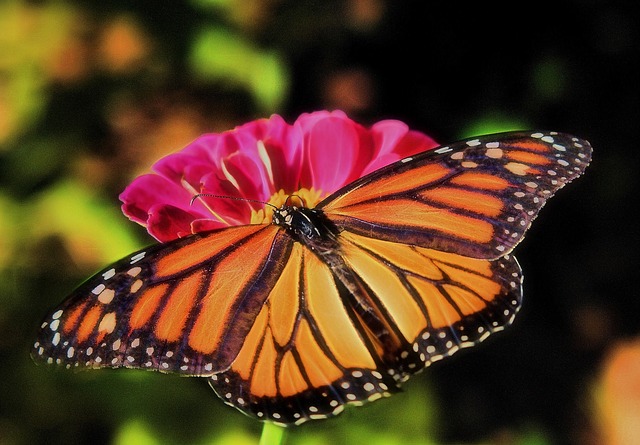 A home is our castle, so why not inject a bit of our creative and playful side of our personality, into our yard and landscape projects? Your neighbors may observe your latest yard decoration or ornament, and conversations may break out.
A stranger may knock at your door or leave a letter, to ask about a particular feature. Creating landscape beauty at home, can help to inspire others, to begin or grow their own yard landscaping projects.
Learning in Motion
Extra Learning Resources
Build a Timber Fence
Create an Eccentric Mosaic Garden Ornament
DIY Outdoor Decor-Outdoor Living
I hope you found this article informative. Please feel free to leave your comments and Share your own observations or experiences, and with your Friends. Use the 'Ask a Question' form to make a request on a topic of your own interest. It is FREE to subscribe to my RSS feed.
AIC| An Informal Cornr, all rights reserved. Ginsense writes articles on business skills, development, health, science, technology and society and enjoys advocating for independence, security and a better world for all of us.