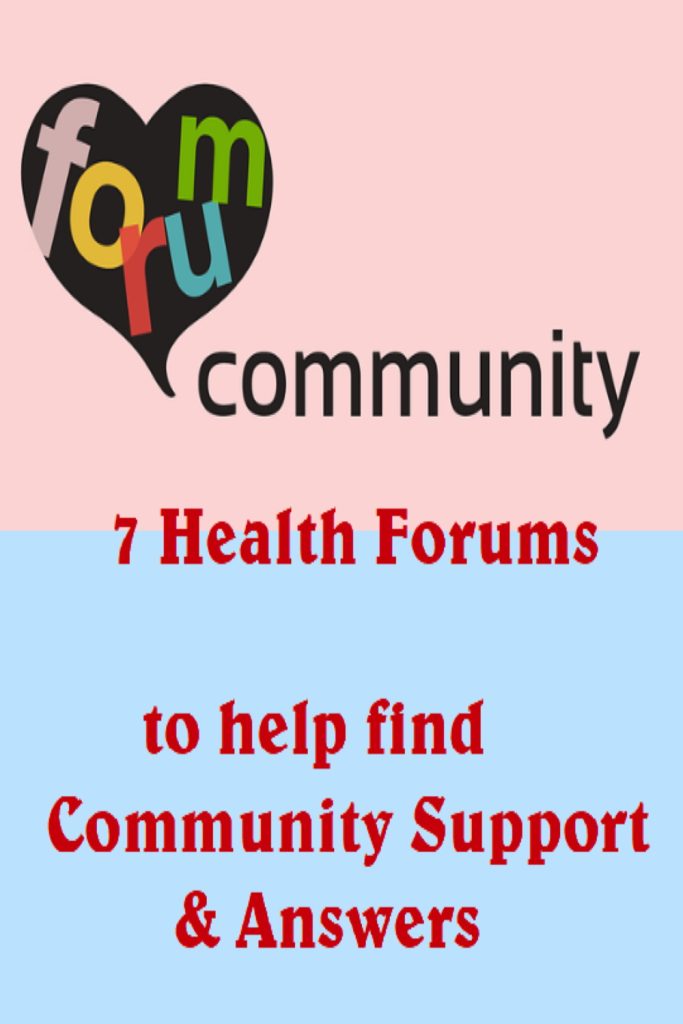 The World Health Organization (WHO) is a branch of the United Nations. They strive to bring better global health 'for everyone, everywhere'. Many of our own healthcare facilities operate with similar goals of the WHO except deliver care at the local community level.
Life deals us with a surprise health issue, and we sit in consternation wondering, what do I do now? Luckily, today we can make online connections either on our own or with a friend.
Let's talk about 7 Health forums to help you find community support, and answers about health issues.
Desired and Undesired States of Health

Good health, at it's most basic level refers to the absence of physical, mental, social and spiritual impairment or loss. We arrive in this world in states of optimal health, and it feels like the world is ours, and we run to get our piece of the pie.
I don't think any of us realize how hard we work our bodies. We then hit our 50's and suddenly get hit with a disease, disability or other health issue. It's like a 'surprise' attack from our own bodies and we feel betrayed. We are left feeling lost, struggling to understand just what's going on with our body. We ask ourselves, what am I supposed to do now?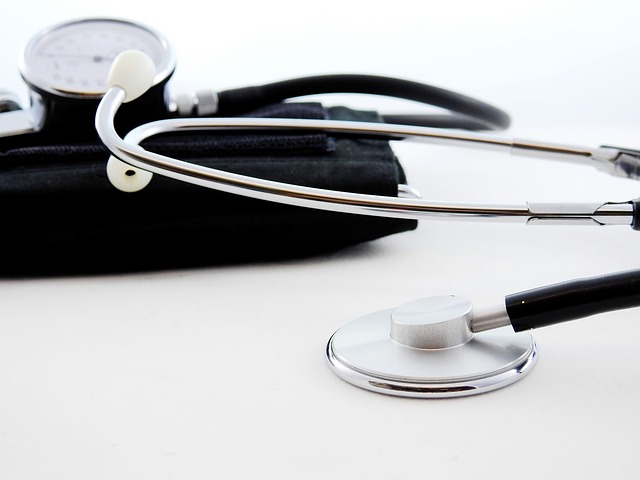 Our World turned Upside down, Inside out
Unfortunately, health is not guaranteed. Our health will change over time, today, tomorrow or in the next hour. Our bodies will go through changes, and we may require medical help from a team of medical professionals such as the following ;
our family Doctor
nurses
diagnostic test staff
specialized Doctor
specialized health team (physiotherapist, optometrist, etc.)
The idea of facing a personal health diagnosis affects each of us, and we will react. A sense of loss especially our independence, and realizing the need to adjust to a whole new way of life, can be overwhelming and scary.
A good health team will do their best to reassure you but also 'teach' you about what's going to change, and give directions on the best methods of self-care that you can start to do at home. One's whole life may be slightly altered but you can adjust and will survive the changes.
Finding Community Support
We are so lucky to have the internet. It connects us to family, new and old friends, co-workers, and even Support groups.
In the case of learning a personal life-changing health issue there are online Health community forums we can join. Some forums are dedicated to specific health issues such as for the Liver, Kidney, Blind, and the Deaf only.
Other health forums will have many 'communities' on the site that are dedicated to various health issues. It is these sites that can offer you a sense of belonging, and help you find answers to questions you may have about your diagnosis, and learn from others.
Some sites have Doctors and health staff on stand-by to answer questions put forward. You don't have to feel you're alone.
I would rather interact with others living the experience of the same health diagnosis, and health professionals who have the skills and knowledge.
It's nice to hear kind words from friends and family but without the facts of the specific health issue at hand, it can be dangerous to maintaining our new state of personal health. It's important that answers come from qualified medical professionals.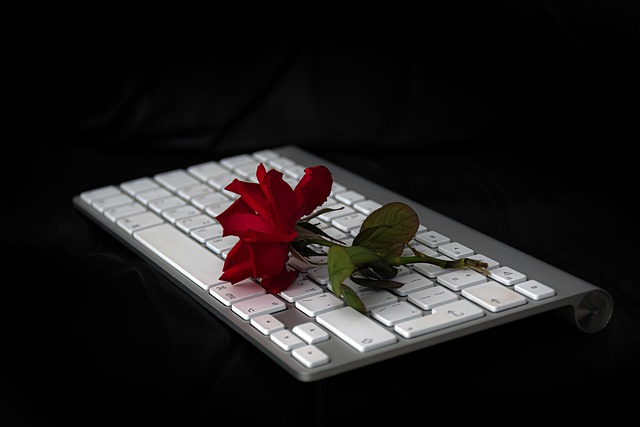 7 Health Forums to Help find Support and Answers
Where anyone can ask doctors medical questions for free online.
Patient aims to help the world proactively manage its healthcare, supplying evidence-based information on a wide range of medical and health topics to patients and health professionals.
Take control of your health. Connect with people like you. Get online support 24/7. Visit –> here.
A community for people with Men's Health-related concerns. Ask a question, join a conversation, share experiences.
A new Canadian Health forum looking to build a community filled with health enthusiasts, professionals and people wanting to share their experiences and support.
Discussion forum dedicated to natural health. If you want to explore the importance of whole foods, supplements and natural herbal/holistic remedies, please register. You can login directly with your Facebook or Google account.
Ask our community of thousands of members your health questions, and learn from others experiences. Join the conversation!
Take Caution with Sharing
Forums are free to join. They may counsel you against sharing too much personal medical information publicly to protect you. It's okay to sit back and read, you're learning. Posts in the forums will be educational, factual, comforting, and maybe touch of playfulness.
Once again, a health discussion forum should never replace diagnosis and treatment by your own doctor, but it can still help you learn and stay informed about the status of your health. You can also watch Netflix health documentaries to learn more.
Remember, part of your self-care is learning about your health diagnosis, adjusting your way of life accordingly, and sharing with others helps prevent feeling alone. Again, you are not alone and learning is gradual, not an overnight sensation. Stay strong, keep faith, stay safe.
Learning in Motion
Further Reading Resources
Its Your Turn – Email Games
I hope you found this article informative and gained some new insight. Please feel free to Share with others! Use the 'Ask a Question' form to make a Request about a topic of your own interest. I hope you visit again for more informative articles coming soon. Stay safe!
AIC| An Informal Cornr, all rights reserved. Ginsense writes articles at AIC|An Informal Cornr about business skills and development, health, science, technology, society and enjoys advocating for independence, security and a better world for all of us.