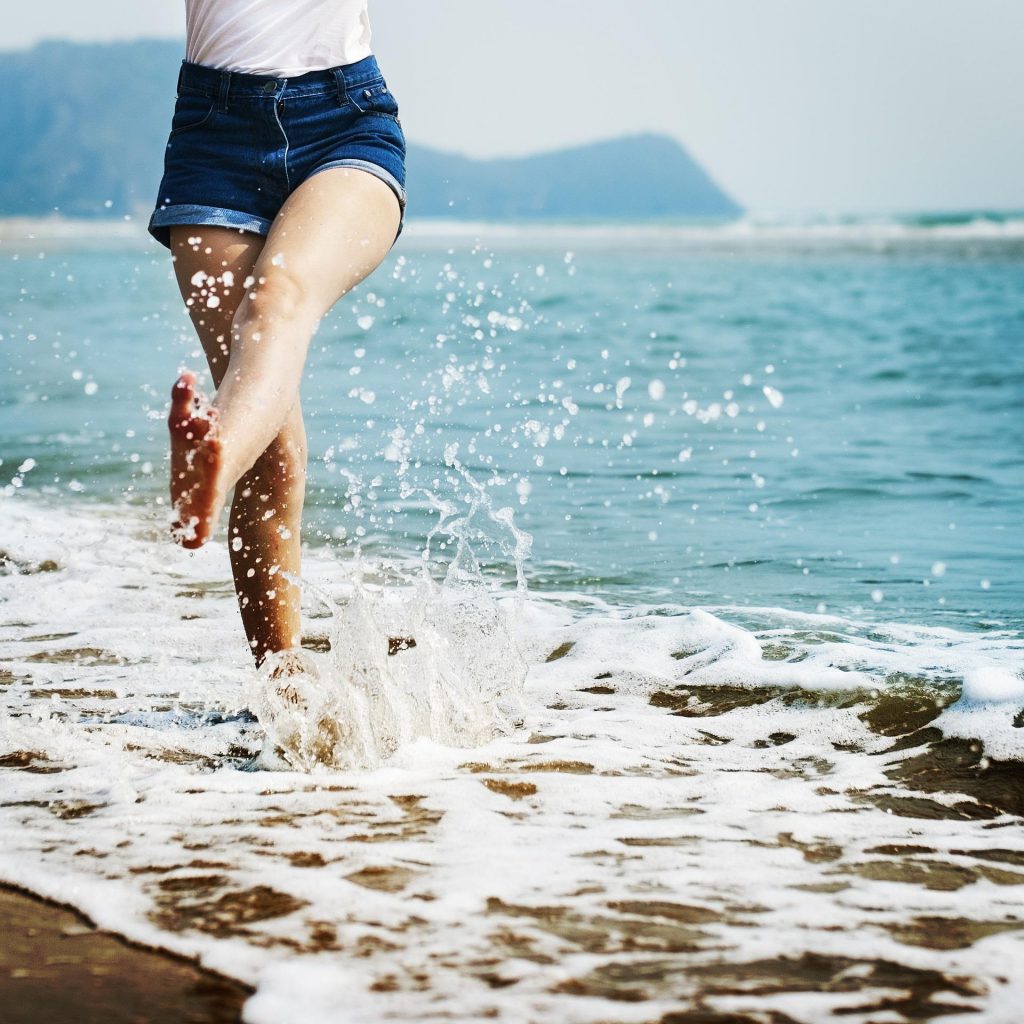 a Guest post by Caleb Anderson
Travel can be exhilarating, relaxing and rejuvenating. But if you're in addiction recovery, travel can be scary because you think you may be tempted to fall back into old and dangerous habits. It doesn't have to be that way. Travel can give you a sense of calm and an awareness of the big world around you. It's also a great way to help heal your body and mind.
A little advance planning can make your trips easier and less fraught with triggers. Here are a few tips to get you ready for this big step.
Try Sober Travel
There are travel companies that offer sober tours, trips and even cruises. Though you might think you need to avoid the big cities that are party meccas, you can enjoy these places sober, too. Sober tours offer companionship with other people who want to stay clean but still have a great time.
Travel with the right people
Don't bring your party-animal friends along on a trip. Travel with people who understand your situation and who will refrain from drinking and drugs, if that's what you need. If you're comfortable with others drinking around you, but don't want them to offer it to you, communicate your needs ahead of time. Good friends will honor your recovery.
Look for meetings
If you're in a 12-step program, you can find meetings almost anywhere. They're even offered on cruise ships, which are typically loaded with alcohol. Plus, meetings are a great way to meet new people and experience other cultures. Keep your sponsor's phone number handy, and tell him or her in advance of your trip. You might even get some good travel tips.
Manage stress
Travel can often include stressful situations, which could easily trigger a relapse. If you plan ahead, you can ease some of that anxiety. Make lots of plans, lists, and itineraries to keep the guesswork to a minimum. Build extra time into your travel schedule for the unexpected, like a delayed flight. Tell your travel partner that you may need help if you get too stressed, and he or she might need to take the reins and help you relax.
Bring your pet
If you're planning on being in the great outdoors for a sober adventure, and you have a dog that loves to hike or camp, bring him along! Your dog can help calm you when needed, as well as give you a loving companion to cuddle. Not only will you both be getting some time outdoors, but you'll get some extra bonding time. Plus, your dog will appreciate the vacay, too!
Continue your self-care routine
Do you meditate every morning? Read a book over coffee? Take regular breaks to clear your head? Keep this up on your trip. Continue eating well and exercising for your health. Just because you're away from home doesn't mean you have to give up your goals.
However you do it, just do it. Travel can hugely benefit your state of mind. Just by getting out of your normal routine, you reset your thoughts and experience the world. Travel enhances your creativity, gives you a more "open" personality and relieves stress. Studies have shown that just preparing for a trip can boost your mood. Everybody wants something to look forward to!
As J Henry Hanson put it in Huffington Post, "Waking up clear-headed and knowing where I slept is extremely satisfying to me. Rising with the sun, rather than the moon, enables me to really get to know a place that I am visiting," she said. "Sober travel allows me to recall sunsets over Volcan Masaya in Nicaragua, Green Turtles laying eggs in Costa Rica, swimming on Starfish Beach in Panama, and participating in a Mayan planting ceremony in Guatemala. The absence of a hangover allows me to savor museum exhibits rather than rush through so I can find my next cocktail."
Extra Reading & Resources
Addiction.com – Last Minute Vacations for Sober Travelers
I hope you found this article informative and gained some new insight. Please feel free to leave your comments and SHARE your new found knowledge with others. Use the 'Contact' form to make a request on a topic of your own interest. It is FREE to subscribe by RSS feed.

Caleb Anderson is in recovery from an opiate addiction. He hopes sharing his experiences will help others. He co- created RecoveryHope.org to help people with substance abuse disorders and their families.