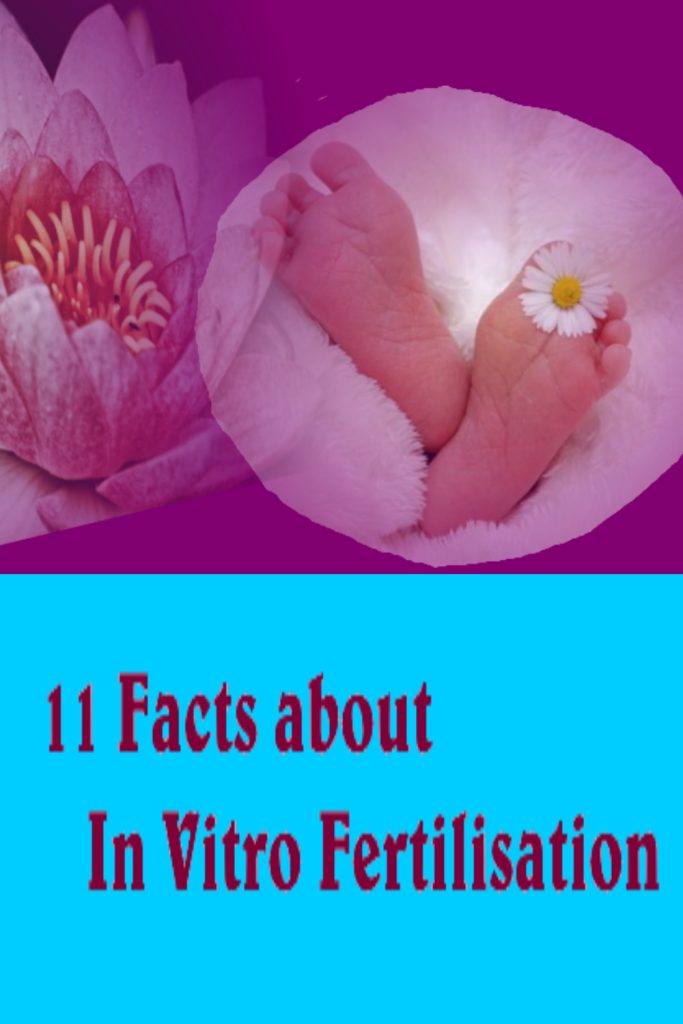 Infertility affects couples around the globe with the inability to produce their own genetic offspring.
Conception will depend on the health status, and production of healthy sperm by the Man, and healthy eggs by the Woman. Both sperm and egg must be able to meet, and 'implantation' of a fertilized egg must be able to take place in the womb.
Natural abilities are sometimes amiss for couples. This inability to attain a pregnancy will cause great anxiety, anger, grief and helplessness. Luckily, health science and research have been developed to help couples with medically assisted reproduction.
Causes of Infertility
Factors that can affect conception to occur for males can be, low/no sperm, malformed sperm, short life sperm, spermatic tube blockage, undeveloped or damaged testes, from STD and/or trauma, or genetic disease.
Mutual immunological incompatibility (blood serum) may be suspect, exposure to pollutants is also another consideration, age, trauma, infections, medications, disease, reproductive organ malformations, high temperatures of male scrotal sac.
Women may face anovulation (failure to ovulate) due to stress, hormonal imbalance, tumor, cyst, ovary disorder, obstructed fallopian tubes, pelvic endometriosis, poor embryo implantation. It's estimated that 40% of couples are affected with infertility cases.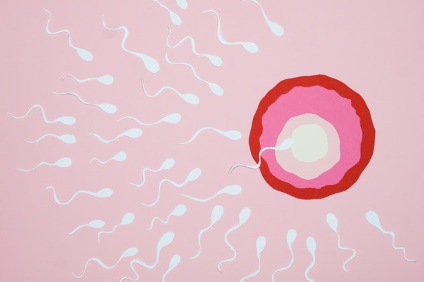 Facts about In Vitro Fertilisation Treatment
The use of 'in vitro fertilisation' techniques are one of the treatments offered to help. A few facts about this treatment are:
Dr Edwards, Embryologist, develops human culture media for embryo fertilisation aka the 'petri dish' and partners with Dr. Steptoe, Gynecologist, who develops the method of using laparoscopy to implant embryos.

Hostility and criticism was endured by both pioneers, from their peers, government, religious sectors as saying that IVF was creating 'Frankenbabies'.

Lesley Brown volunteers to undergo the IVF technique and succeeds in conception, declared officially pregnant.

The birth is attended by government officials to document the baby is truly Lesley Brown's child.

July 1978, England, is the first to announce successful birth of a 'test tube baby' with no defects or abnormalities.

IVF treatment availability comes with strict regulations such as specific age, diet, number of embryo transfers and weight next to differing costs.

Medical tourism provides couples to opt for lower cost and regulations, of IVF treatment, in developing nations vs developed nations.

Research today, is exploring how embryos attach to the lining of the womb when implanted thus possibly answering why the IVF cycle can prove unsuccessful.

A high incidence of miscarriages with IVF treatment are common. Studies have shown miscarriages occur due to Aneuploidy, abnormal numbers of chromosomes.

Stem cell research has succeeded in creation of viable offspring in animals but no reports of live human births from artificial gametes has been recorded yet.

Research has shown that approximately 50% of Western men have decreased sperm counts

.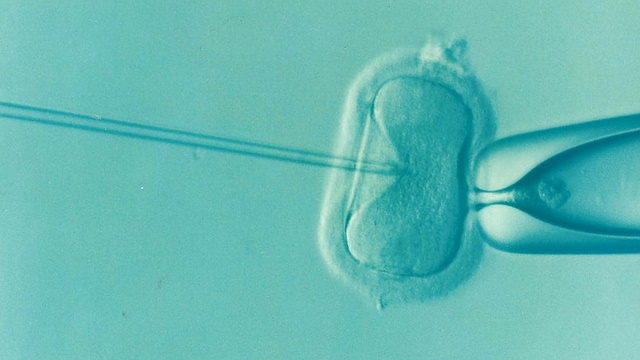 Diagnostics help find Causes
Investigating the underlying causes of infertility are performed for both partners. This may require sensitive and specialized tests to determine if infertility is due to one or both partners.
Most specialists will require both partners to participate in a infertility study. Treatment for infertility are approached specifically with the results from each partner. Basic tests start with physical exams, endoscopy exams, laparoscopy exams, history of traumas, and family history of disease.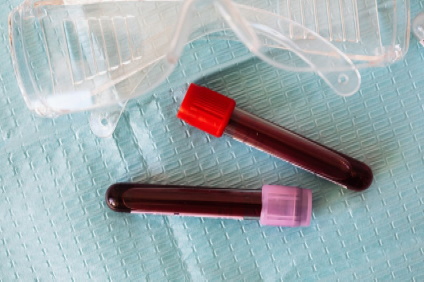 Alternatives to Infertility
Medical studies are on-going, and research never sleeps. A news story reported how a woman had a womb transplant and successful birth, there are Surrogate mothers, artificial insemination, and adoption.
It's important to keep an open mind after all even science cannot cure infertility. It is a condition that nobody expects and blame is not on any one person. A child of one's own genes is desirable, and children, all children, are deserving of our love and care.
New methods and discoveries will be, and have been found. One must keep their faith strong whether successful or unsuccessful.
I hope you found this article informative. Please feel free to leave your comments or share with your Friends. Use the 'Ask a Question' form and request a topic of your own interest for the next Post.
Learning in Action
Learning Resources
ABO Incompatibility in Newborns
Insurance Coverage for Infertility Treatment PDF
ACI| An Informal Cornr, all rights reserved. Ginsense writes articles on business skills, development, health, science, technology and society and enjoys advocating for independence, security and a better world for all of us.